Rob Knight
Party Time Productions / Bass Records
East Coast / Charlotte, North Carolina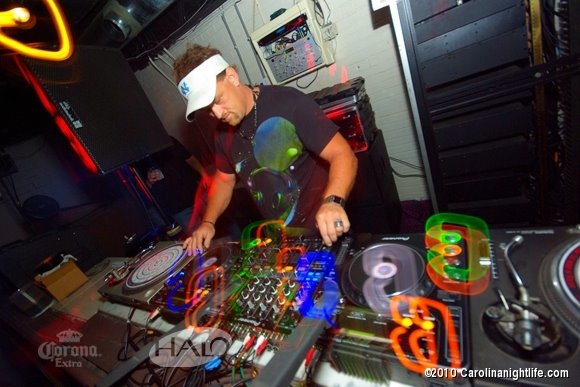 Rob Knight has been DJ'ing for 30 years now and has played in a range of clubs throughout North Carolina, South Carolina, Florida, Louisiana, and many more. If you like breaks and bass, you're going to love Rob!
---
DJ G3X

 
MOVE / Asheville Full Moon Gatherings
Hickory, North Carolina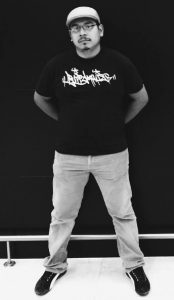 G3X is backpack ready for any sonic adventure. In his backpack you can find a juxtaposition of Low Riders, Gold Chains, Lip Stick, and Graffiti junk. His sound explores parallels between what some call Funky House and Techno. At times, even defying their very essence. It can be deep and sultry as well as banging and hypnotic. Infusing textures of Latin folklore and tribalism, the richness in the musical stories always shines through cacophony and random organic sounds.
---
Mikael Fritts
elektrik coma music / breakbeat massive
Charlotte, North Carolina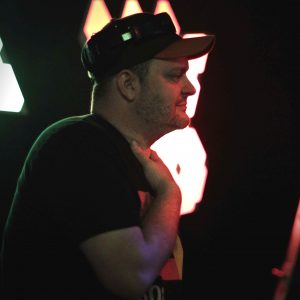 Co-Founder and Creator of elektrik coma productions, Mikael has been making music and DJ'ing for the past 25 years. A purveyor of fine genres such as Acid House, Techno Breaks, Progressive Trance, and Basswave… you'll never know what you're going to get.
This set will be a reconstruction of "Yes", a set/mixed CD released by Scott Hardkiss originally produced in 1996. This mix will ooze 90's west coast psychedelic funk-tronica. Hopefully a fitting re-edit of an influential album with some new twists and turns, in memoriam of an amazing artist taken well before his time.
---