Biography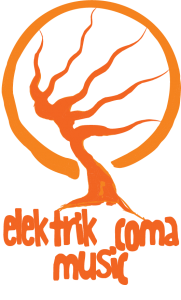 Co-Founder and Creator of elektrik coma productions, Mikael has been making music and DJ'ing for the past 25 years. Based out of Charlotte, he spent most of his time trainspotting DJ's from Florida, NYC, and somehow parts of Europe. Be prepared for a mixture of breakbeat, progressive house, trance, and god only knows what else. A long ago denizen of venues from The Baha, Firestone, The Tree House, The Edge, and somehow The Ministry of Sound. He now calls Crown Station home.
For The Babylon 2.0 Crowd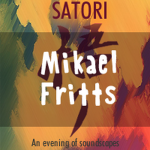 All vinyl. First live set in over ten years. Was supposed to be for one night only. That didn't workout to well. Feel free to stream/download. Live continuous mix. Crown Station 11/18/2017.

---
Releases
---
Mixes

House

Tech House

Trip-hop, Downtempo, Lo-Fi, and Nujazz

Disco House

Trip-hop, Downtempo, Lo-Fi, and Nujazz

House, Tech House, Breaks, Acid

Tech House, Deep House

Tech House, Progressive House, Big Beat

Tech House, Melodic House, Deep House

Tech House

House, Tech House

Prog House, Tech House

Progressive Trance, House, Breaks

Everything under the damn sun

Photos