Biography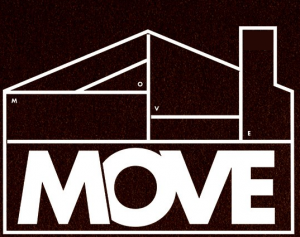 For over twenty four years Melodious Funk has been doing his part to keep the house music scene in the Queen City of Charlotte alive and breathing. At a young age growing up in the clubs, he realized he had a love for dance music and the Dj's that moved the dance floors.
Taking in all styles of music he realized at the time that the House sounds coming from Chicago was the sound that spoke to him. With early influences of Mark Farina, and Gene Farris he started to craft a House Sound of his very own. Since that time he has held residencies at the following clubs over the years: 618, Liquid Lounge, LAVA, EDEN, TONIC, and currently he can be found at SOUL Gastrolounge as well as hosting MOVE parties.
Over the years Melodious Funk has opened for talents such as as Mark Farina, Gene Farris, Mark Grant, Colette, Jesse Saunders, King Britt, Joe Pompeo, DBOW, Frankie Bones, J Paul Ghetto, Doc Link, EMAN, Robbie Hardkiss, Corduroy Mavericks, Real Time Hand Motion, DJ Dan, Robb Swinga, and Golf Clap just to name a few.
Always pushing the boundaries of House music for the love of anything that is HOUSE!
Mixes
Photos